Just a quick post to say '
thanks!
' to the team over at the
Savage Bloggers Network
for mentioning this site on their
weekly Savage Worlds news
podcast.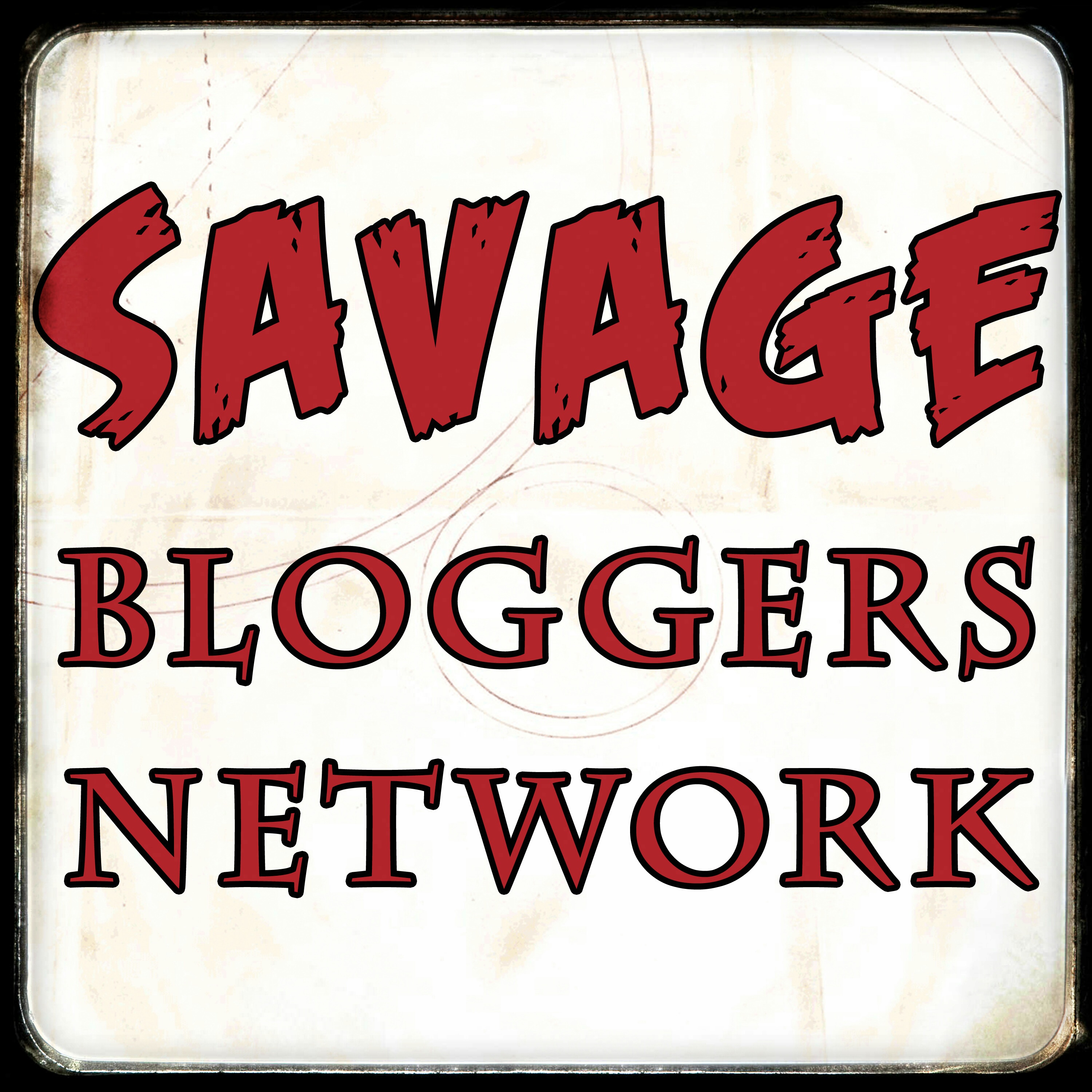 We appreciate the kind words and think that Ron and Kristian do a fine job of bringing Savage Worlds, in all its guises, to the fans. A special mention in regards to Ron, as it was one of his previous podcasts -
The Games the Thing
- that put me onto Sundered Skies in the first place (with his - and his wife's -
interview with the game's author Dave Blewer
)! See how things come full circle?